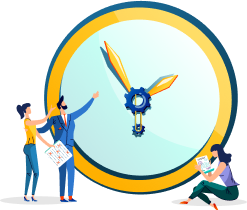 Optimized Time Utilization with Minimal Efforts
Auto Complete email address while composing
Type email while attachment is being attached
Smart Attachments' – Send Link in place of large attachments
Mails Reminder
Filter Emails Based on Content
Keeps history/interaction of your every message
Compose multiple emails simultaneously
View multiple emails at the same time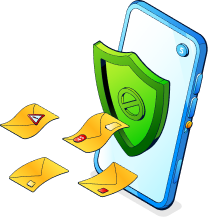 Robust Security
Virus Protection from any Worms and Trojan Horses.
IP based Security with last Login IP, Date & Time Downloads.
Last 10 Login Details with facility of detecting Multiple login attempts, warning issues after 10 login attempts.
Facility to Block Domain and addresses.
Strong password security.
Digital Signature (Scanned Image of Signature/Logo).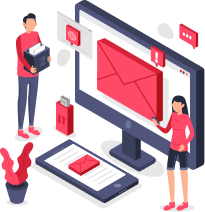 Unified Messaging Service
Group Mailing / Personalized Mail System• In-built Support/Helpdesk Management System
Send email via different sender IDs from same email account
Shared Calendar and Scheduling
Fax via E-Mail without Fax machine.
Send SMS from your Inbox
Address book Import / Export facility
Message Filtering & Redirection to FAX / SMS
Share folders with any user across domains.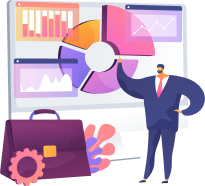 Admin Control
Incoming / Outgoing Mail Size Restriction.
Block SPAM and mails from undesired Domains.
File Type Attachment restriction (ie : doc, xls, exe).
IP and Host Screening, Address Suppression.
Single Click Backup and Restoration of Mail Boxes.
Creation and Management of Multiple Domains.