XgenPlus Employee Tour & Travel : Effortless Corporate Travel Management | Enterprise Email Solution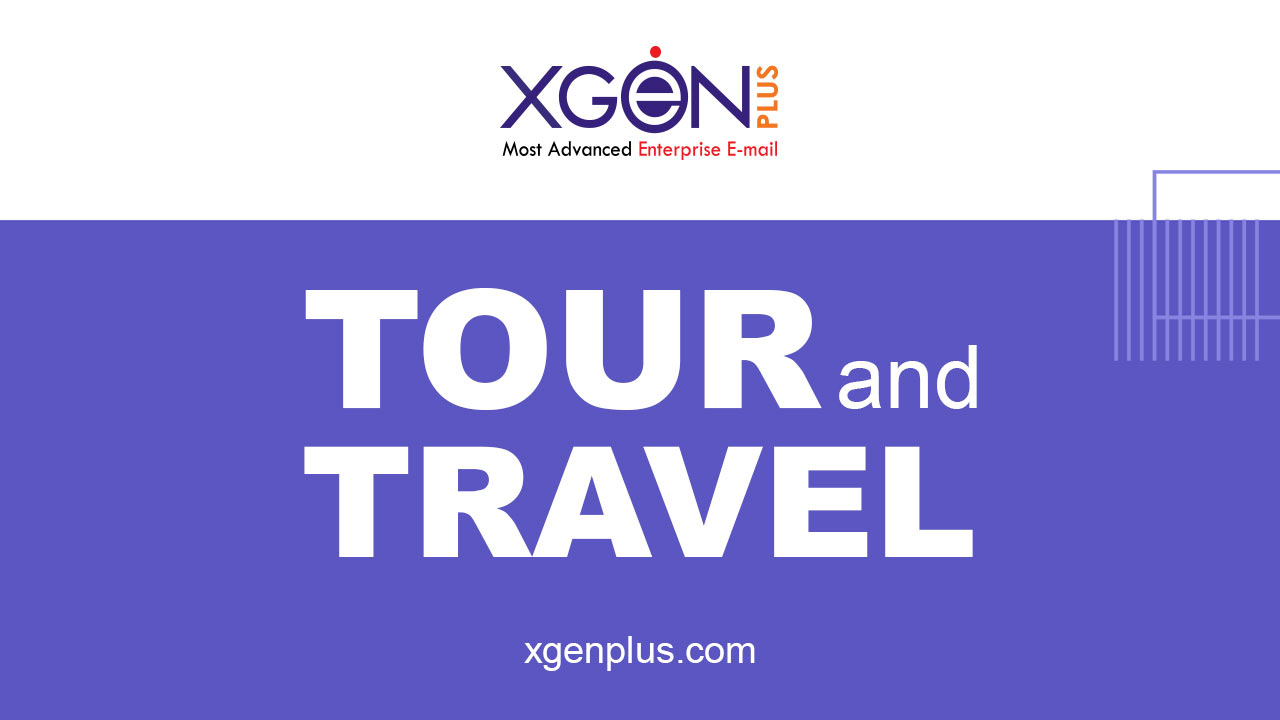 Master Your Inbox: Discover the Xgenplus Bulk Delete Feature | Enterprise Email Solution | Xgenplus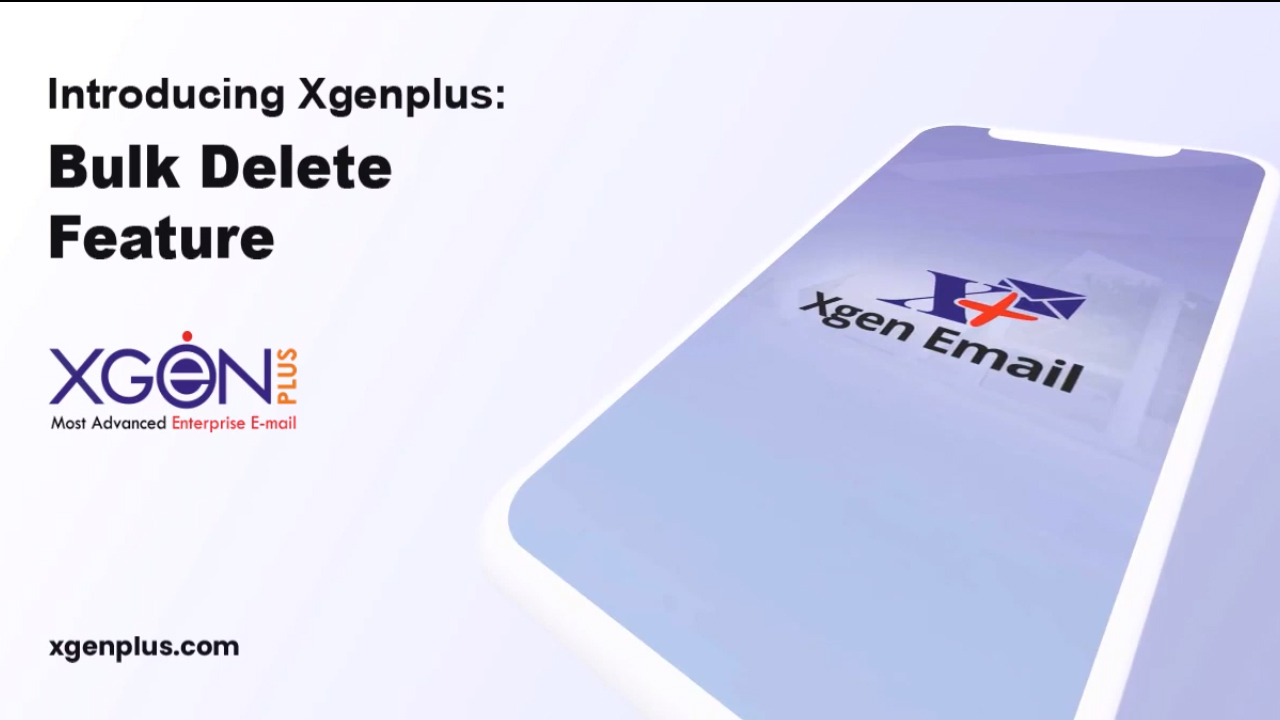 Efficient Employee Attendance Tracking System with Xgen Application | Boost Productivity | Xgenplus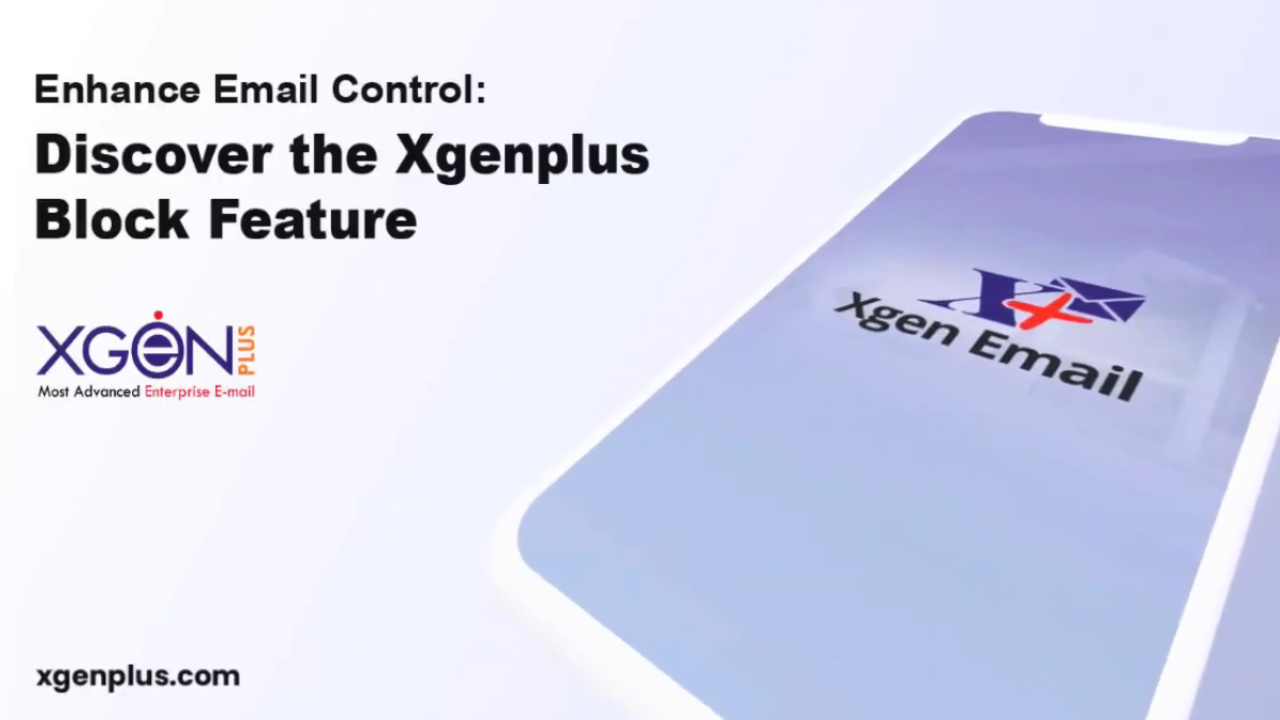 Enhance email control : Discove the xgenplus block feature | Enterprise Email Solution | Xgenplus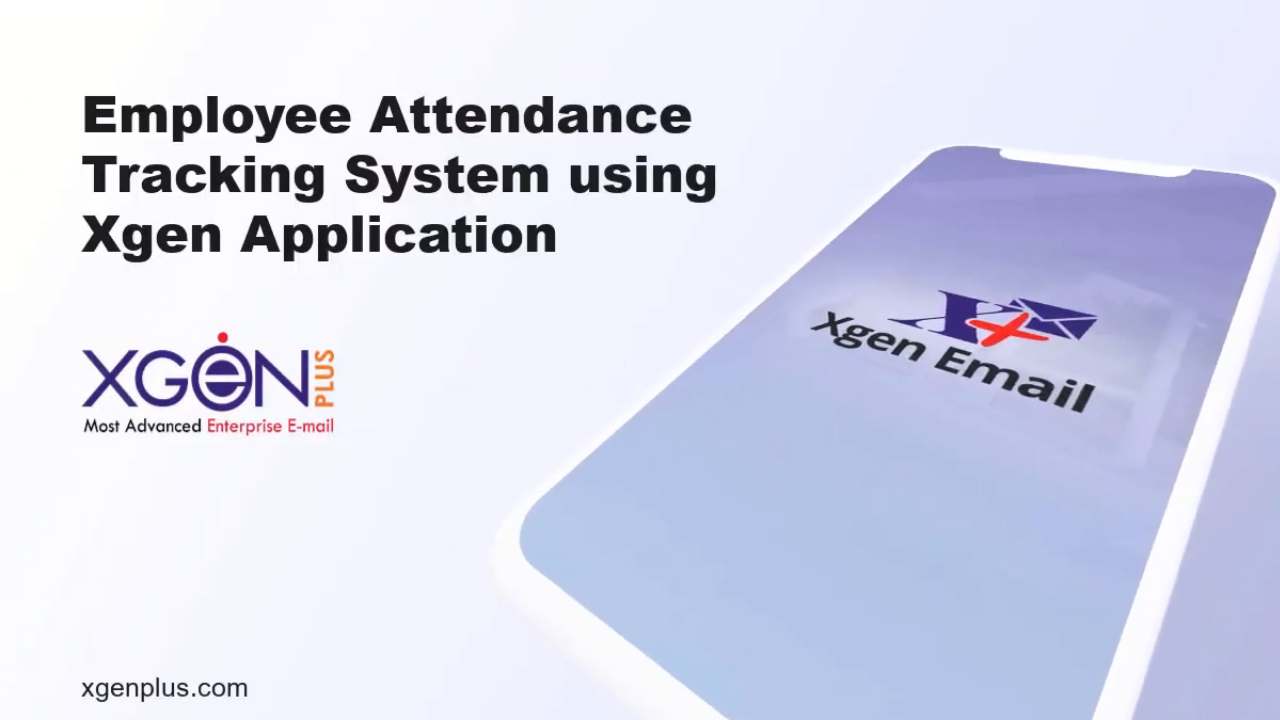 Mastering the Art of AI Compose : Your Ultimate Guide to Success.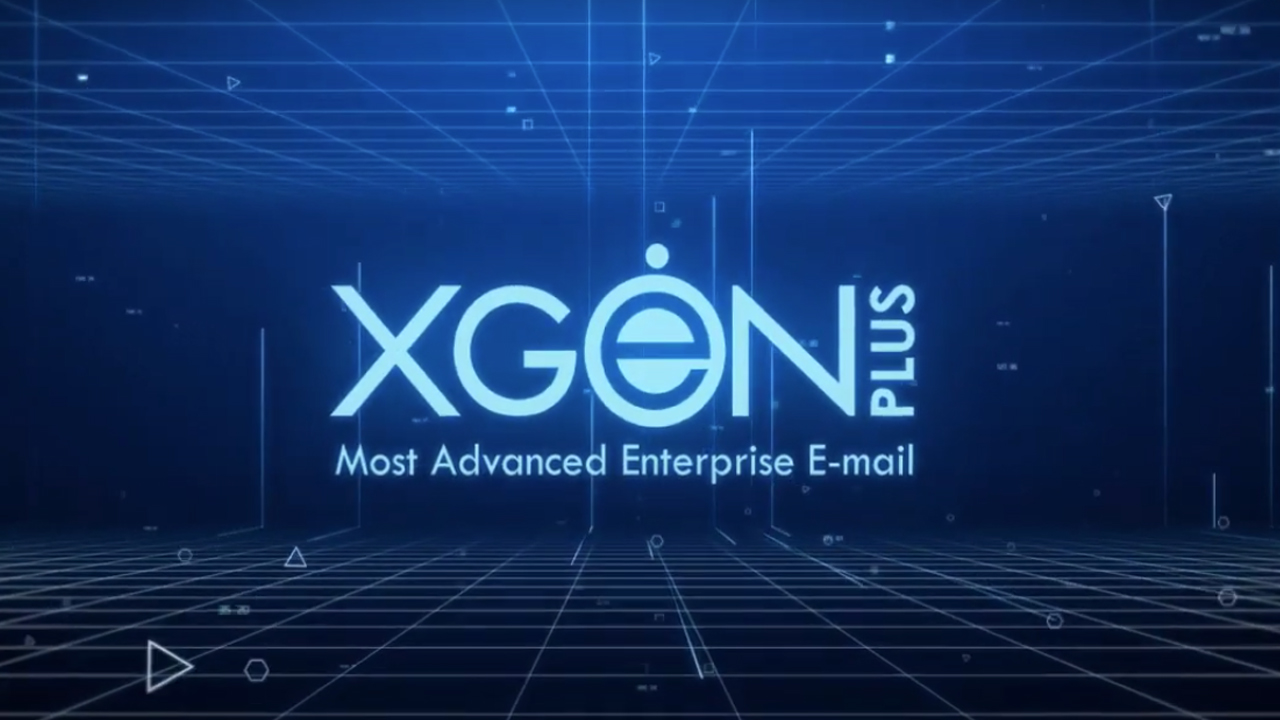 XgenPlus Newly Launched Facial Recognition Attendance Marking System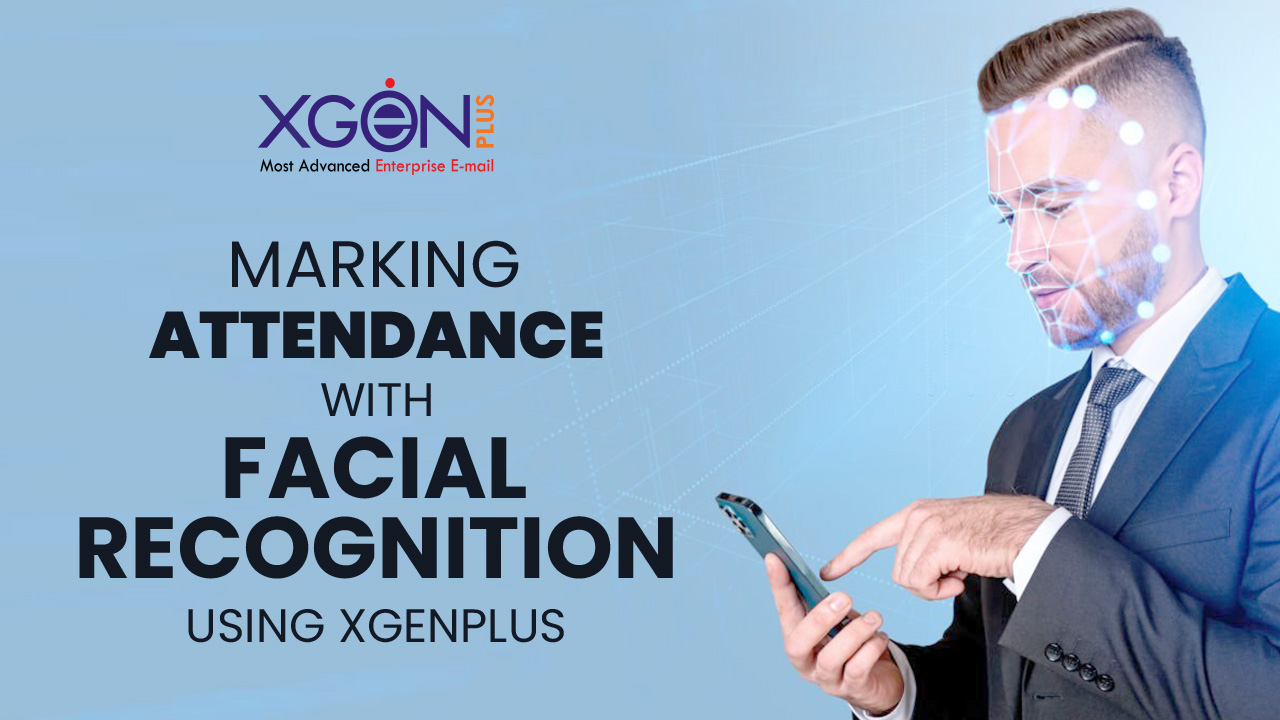 XgenPlus : Attendance Management System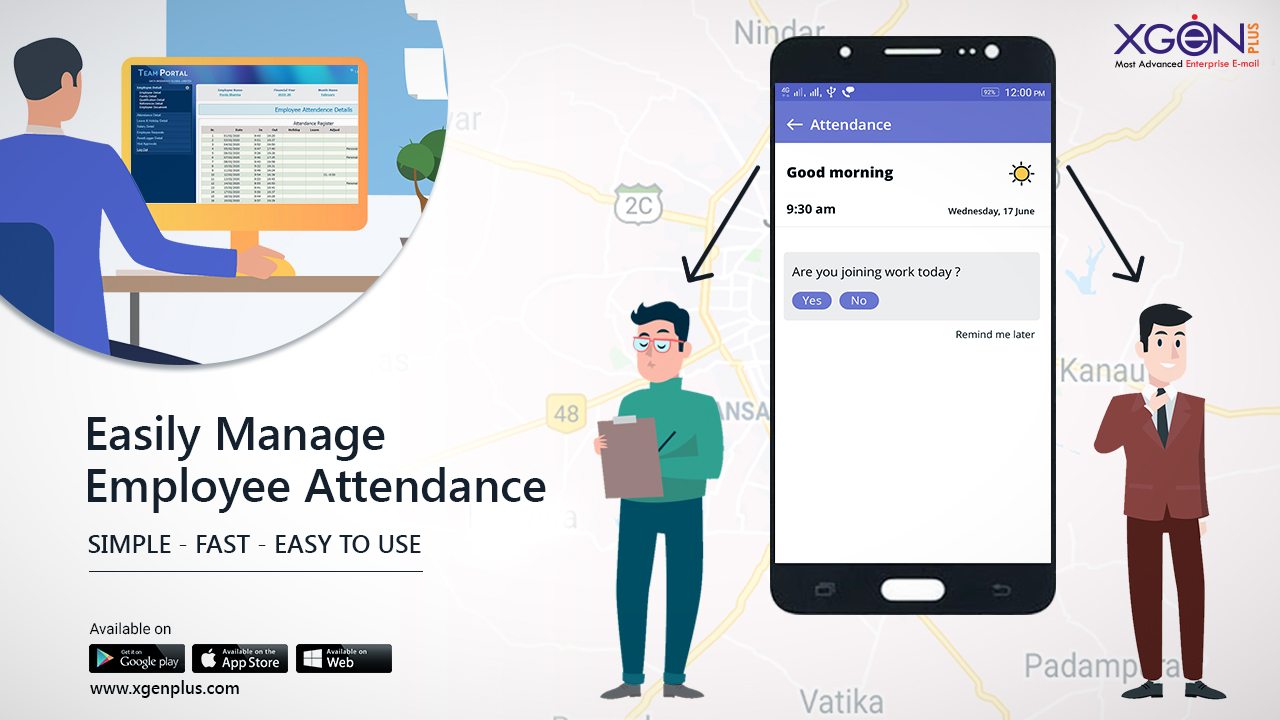 How Xgenplus uses PGP Encryption for Email Security ?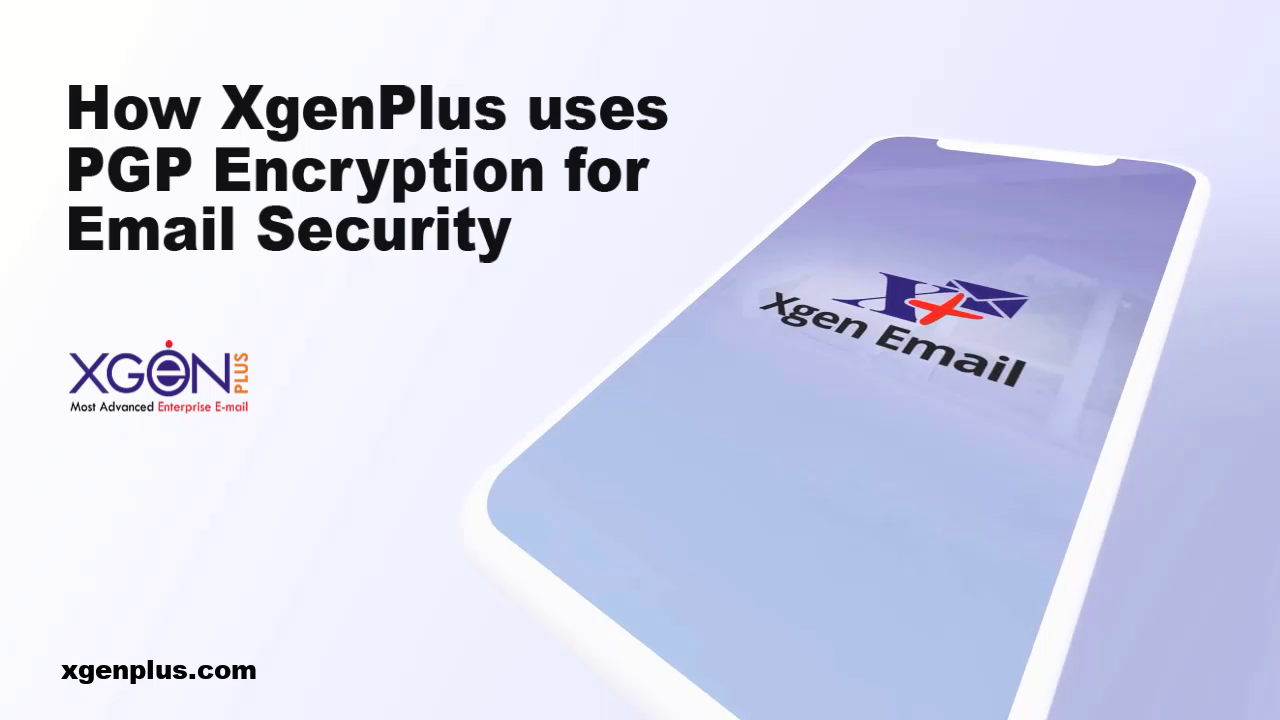 2 step verfication email – XgenPlus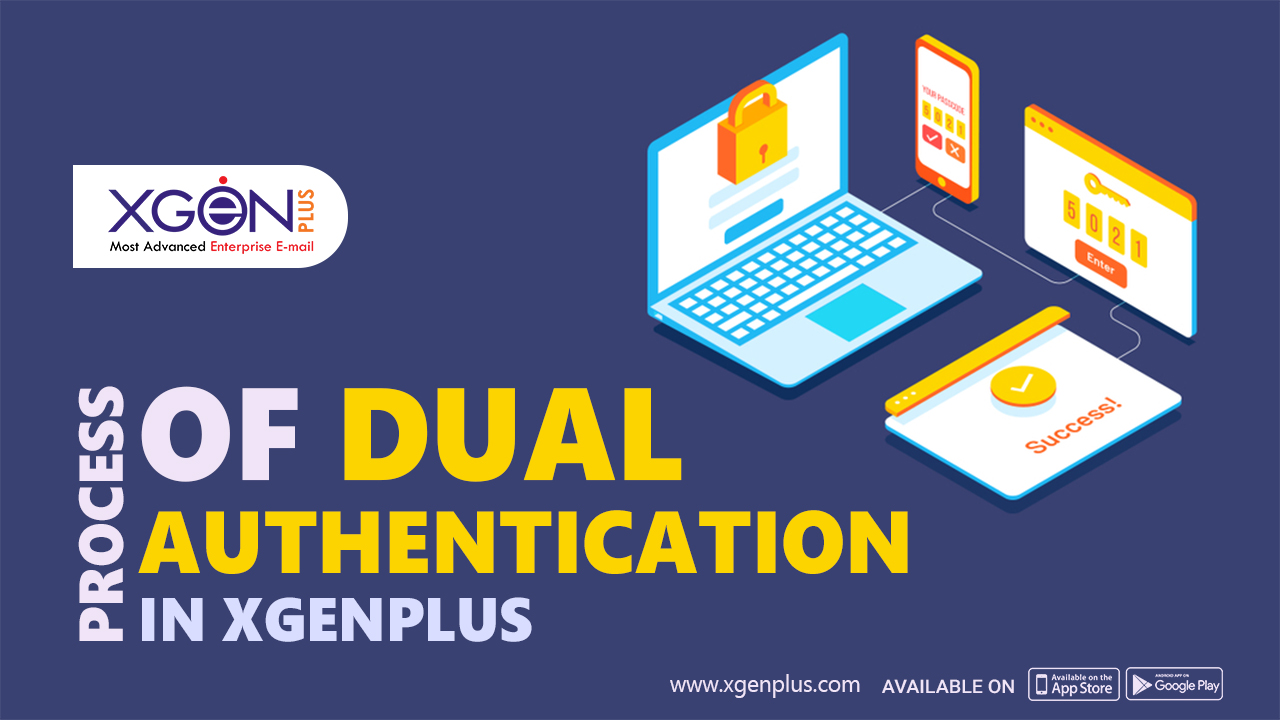 Online Business Meeting with XgenPlus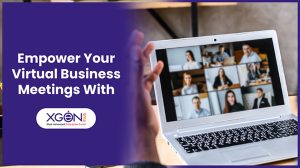 XgenPlus : Office tools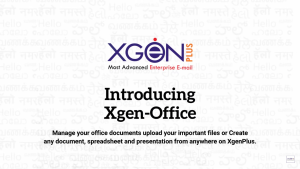 XgenPlus : Auto Update Contact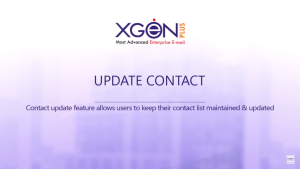 How To Enable Out Of Office in XgenPlus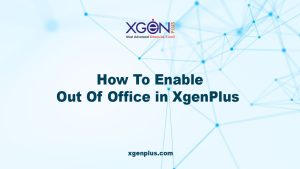 XgenPlus : Three layer folder creation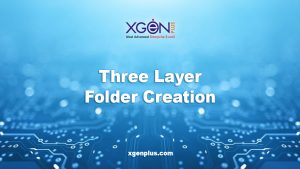 XgenPlus : Lead Management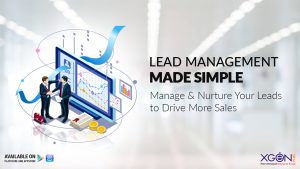 XgenPlus : Give Access Of Your Account without Sharing Credentials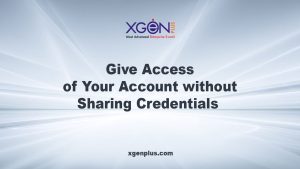 Instant Messaging App For Business – XgenPlus IM Application Introduction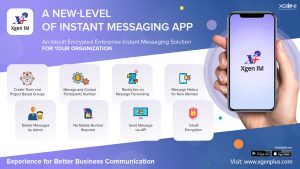 How to Move Email from One Folder to Another folder with Tag via Xgenplus ?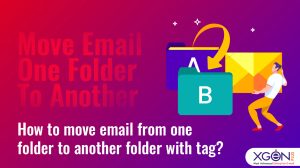 XgenPlus : Admin App Overview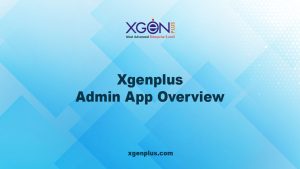 XgenPlus World's Most Advanced Enterprise Email Solution Demo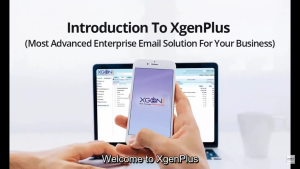 How To Set Auto Reply/ Response In XgenPlus Email Solution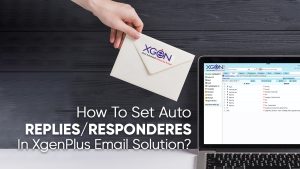 How to Send Email On Behalf Of Someone Else Without Sharing Password? – XgenPlus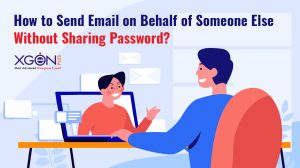 XgenPlus Instant Chat Messenger For Business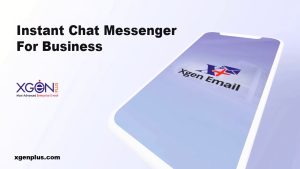 How To Transfer/Import Emails from IMAP Enabled Email Account To XgenPlus Email Account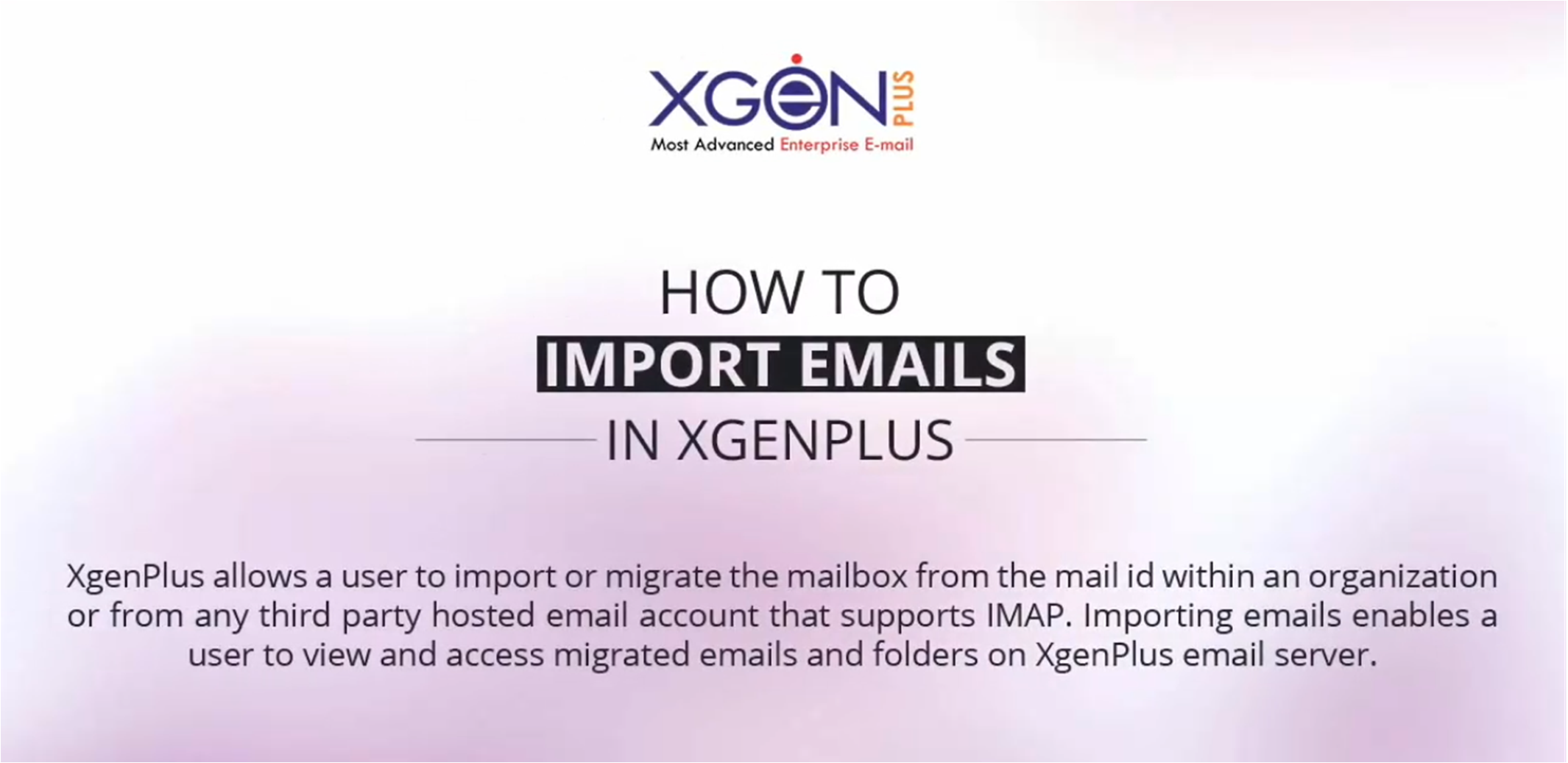 How To Allow Or Block Email Account Access From Specific Countries Only – XgenPlus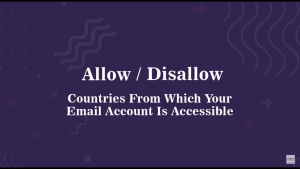 How To Create, Edit, Delete, Manage Folders/ Subfolders | XgenPlus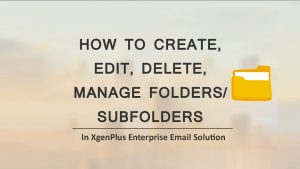 How To Sync Xgenplus Email Calendar On Android Phone Local Calendar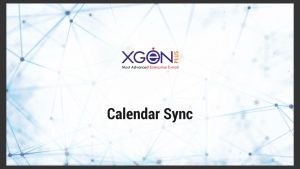 What Makes A Complete Corporate Email Solution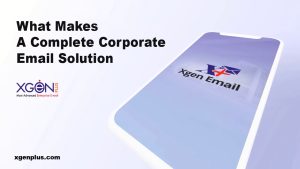 Xgen Chat – An Inbuilt Instant Chat Messenger For Every Organization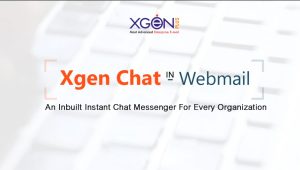 Picture Gallery – View Picture Album Shared On Email All At One Place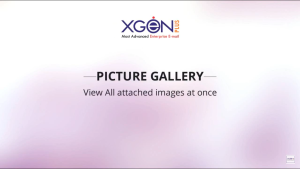 Sync Calendar Events From XgenPlus Webmail To Phone Local Calendar & Vice- Versa.