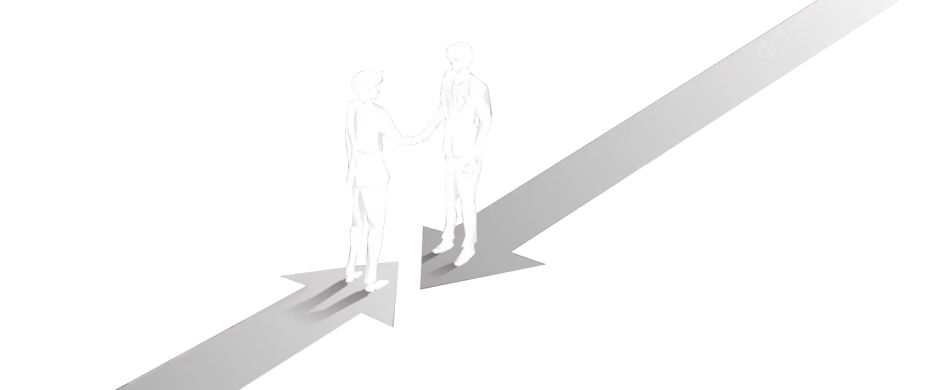 XgenPlus Partner Program
Welcome to the new XgenPlus Partner Program. Partners are critical to our success as a leading global provider of communication and collaboration solutions to organizations and service providers. We are committed to our channel partners, given the critical role you play in our go-to market strategy and overall success.
XgenPlus's Partner Program is developed with the features most important to our partners: the highest quality solutions and services delivered through a program designed to maximize client opportunities and partner rewards.
Value Added Resellers (VARs)
VARs provide value added sales and services to XgenPlus end- customers, across multiple geographies and industry verticals. There is no commitment of sales to join the program, however training of one sales resource and one technical resource will be done by XgenPlus authorized trainers.
Why partner with XgenPlus?

Gain a competitive edge

Technical and sales workshop

Improve client relationships and loyalty

Generous margins and incentives

Support from our world-class team of Sales Engineers and Associates

Easy order process in your language & currency through our global Distributors

Associate your business with a proven leader in collaboration and community software

Expand your skills and attain new competencies with our training and certification program

Increase your revenue, gain new customers and enter new markets

Increase your services and add value to your solution offerings

XgenPlus licenses for development, testing and demo purposes

Sales enablement training and certifications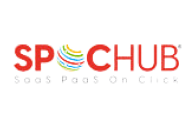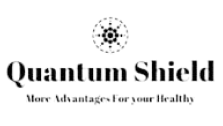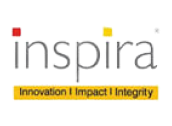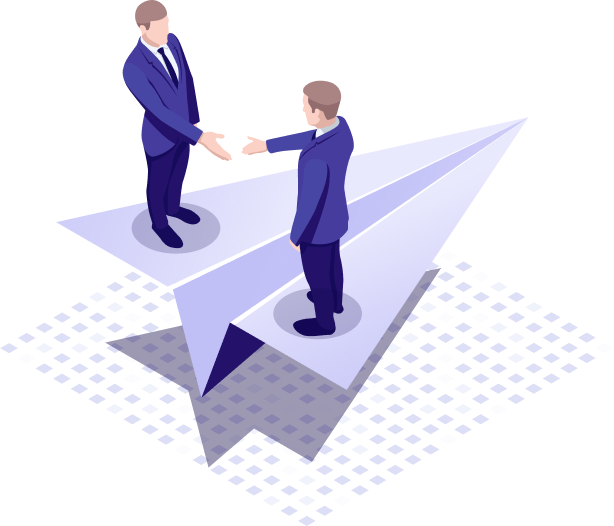 VAR Program Benefits:
Authorized VAR
Internal Use License (IUL) — 50% Discount (not for resale)
XgenPlus offers Resellers and Distributors IULs at a discounted rate
Not for Resale License (NFR) – Limited License for Demos & Customer Test Accounts (not for IUL or for resale)
XgenPlus issues limited licenses to Resellers that wish to use Software for demonstration or non-production use.
25% Discount on Training
XgenPlus Resellers receive discounts on XgenPlus-led training.
Priority for Lead Referrals from XgenPlus
XgenPlus prioritizes and distributes XgenPlus-sourced leads to Resellers, reseller receiving leads from XgenPlus are obligated to provide periodic updates as requested by XgenPlus as to the status of those leads.
Priority Referral of Services/Consulting from XgenPlus
XgenPlus prioritizes and distributes XgenPlus-sourced services opportunities to Resellers.
Listing on XgenPlus Partner's
XgenPlus promotes Resellers on XgenPlus.com.
Priority for Partner Press Release/PR, and Case Studies (including linking from XgenPlus blog and social media channels)
XgenPlus prioritizes joint-marketing efforts for Resellers.
Co-selling Support (as approved by XgenPlus)
XgenPlus provides co-selling assistance on a case-by-case basis for deals registered via the Partner.
XgenPlus Partner Logo for use on website, collateral, business cards, etc.
XgenPlus allows use of its logo on Reseller materials subject to XgenPlus's branding policies.
XgenPlus Sales & Marketing Material
XgenPlus makes sales and marketing materials and tools available To Partner.
Partner Welcome (Onboarding and "Path to Success"plans, etc.)
XgenPlus works with Resellers to promote time-to-revenue and long term success.