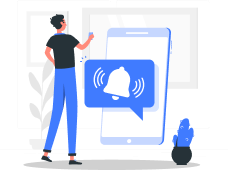 Customize Messages/Alerts/Rules
Global Address Book.
Facility for fetching external POP mails.
Set Message Rules.
Automated forwards of mails to local users depending on the fields: 'To', 'From' and 'Subject'.
Give System Messages and Alerts Facility to configure automatic downloading at regular intervals, with specified mail size and option to download.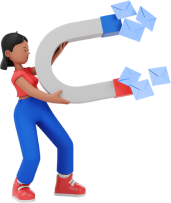 Promote Your Business/Brand
Customized / Branded login screen.
Integrate Webmail Login with your Website or Intranet.
Append your HTML Signature for your emails.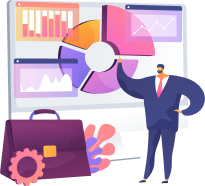 Admin Control
Junk Mails Restriction with Robust Spam Control Protection.
No File Size Restriction, for selective users (Top priority Users).
Owner Account creation to Activate Monitoring on Employees.
Facility to view the Sent and Received mail statistics for the user.
Admin Section for Handling and Monitoring and Creating User Accounts.
Storage Capacity (Available Up to 1000 MB for each user).
Facility to monitor mail-Q and delete unwanted mails from mail-Q, if required.
Advanced Mailing List.