Introduction
XgenPlus Email App has emerged to relieve the hard work of HR / Managers to manage the company's employees and Team member's attendance. Managing the location and attendance of field / remote workers have become easy as this can now be done through the XgenPlus Attendance Management System.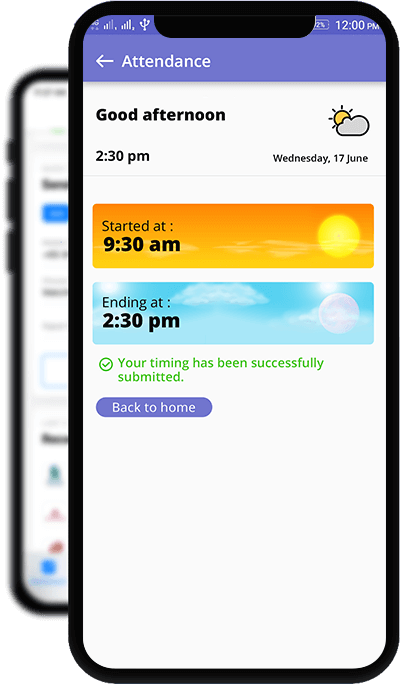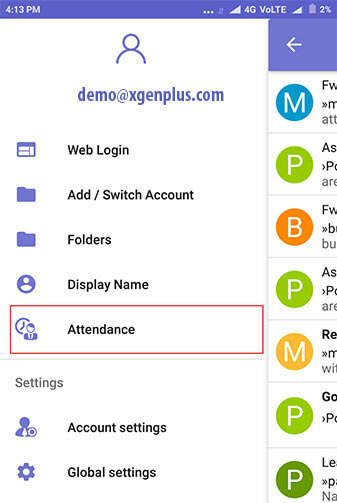 Mark Your Attendance Anytime, Anywhere
Bring ease to your work by enrolling XgenPlus easy marking attendance app. Now, no need to arrive office just to mark or punch in attendance in the office. Just open the app and mark your attendance from anytime anywhere.
Save Your Work Location
Save time, workflow automation, make tasks easier with a reliable location saving feature. It allows HR team to monitor employees current location, as employee click on save my location feature, an update about his/her location is automatically send to the employer to view the workers location.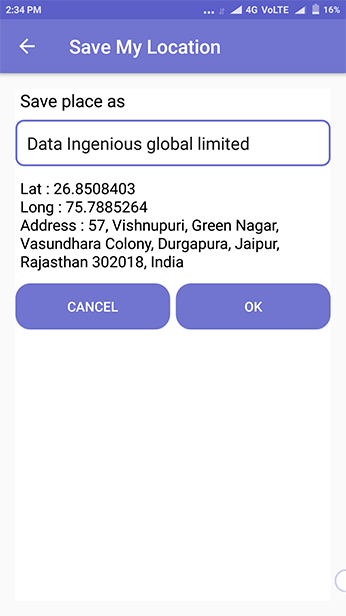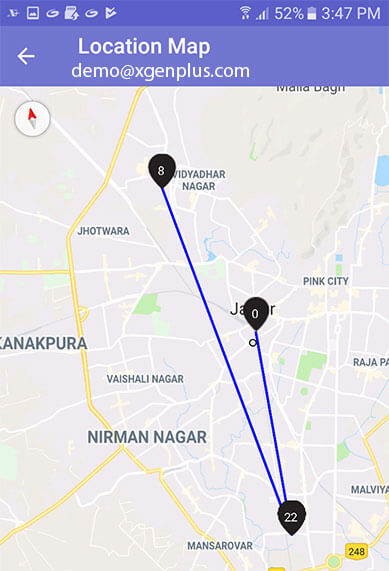 Real-Time Location Tracking
Validate the team visits and track the real-time location reports of the remote team after certain period of time and share the detailed and multiple location insights easily with the concerned person.
Easy Integration With Any Payroll System
Keeping track of On-field workforce is a very complex and time-consuming process. Now integrate XgenPlus mobile attendance software with any payroll system and stay away from the tedious process of managing the remote employee's attendance manually.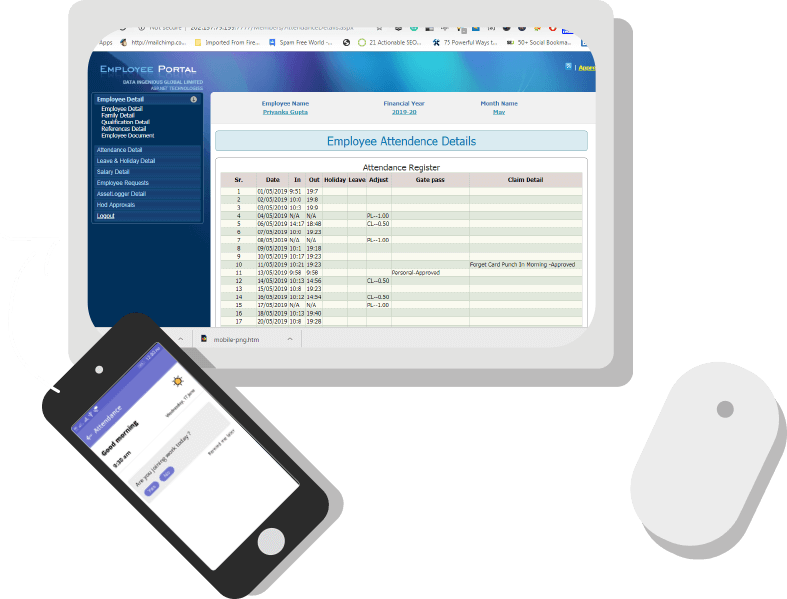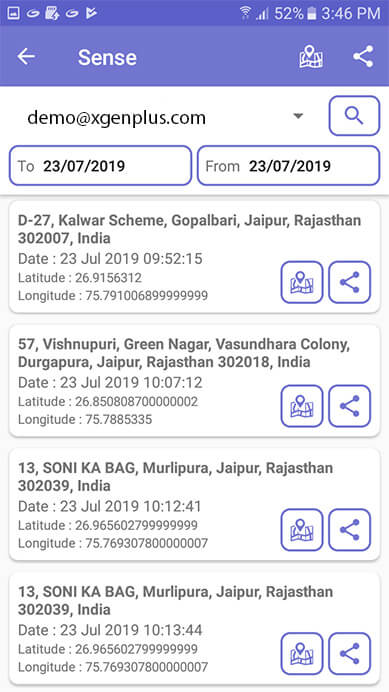 Precise And Convenient Reports
Get Real time updates of field employees, accurate time tracking. Employees can mark their attendance in a convenient way via XgenPlus attendance management app. Also makes attendance process smooth with more accuracy.
Benefits Of Mobile Attendance & Tracking System
Increase operational efficiency

Reliable & Accurate Reports

Monitor Employee Remotely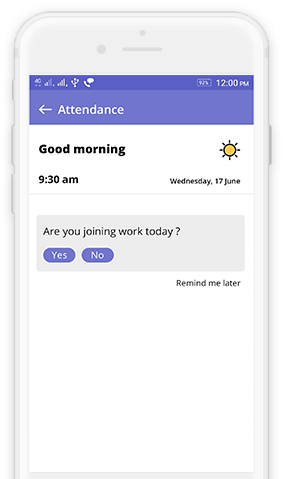 Share Live Location

Mark Attendance Online

Multiple Location Single Database