Read what our clients have to
say about XgenPlus

Head of Information System, Telone
Initial Mlambo
---
We Telone Zimbabwe a Telecommunication parastatal company owned by Zimbabwe Government largest telecom entity in Zimbabwe and second largest fixed line network provider in Southern Africa headquarters in Harare's Central Business District is using Data Ingenious Global Limited Public Key infrastructure and Encryption email users.
We are very happy with the services and support provided to us by them and we wish them very best for all their future endeavors.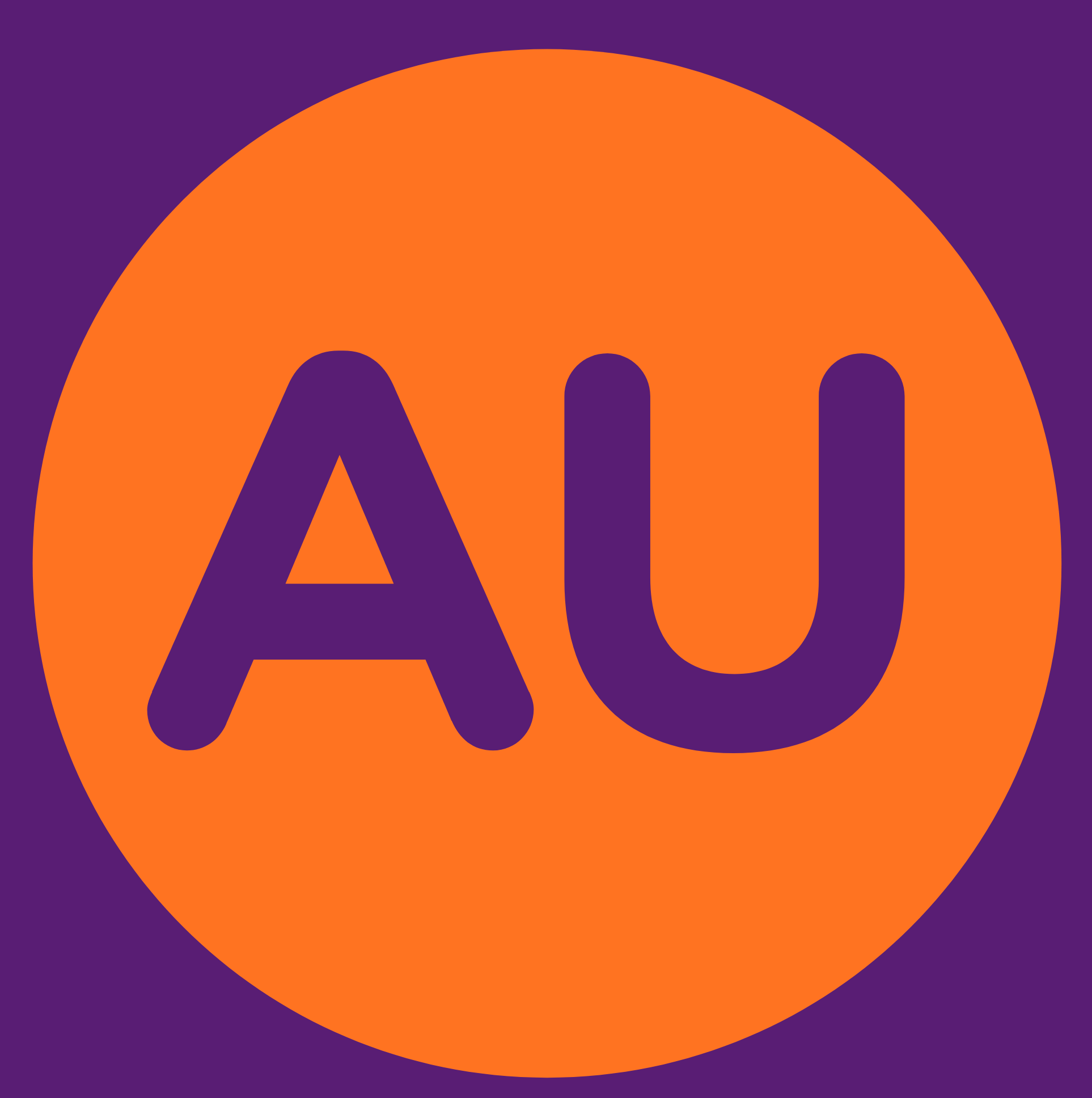 Au Financiers
Vikas Narula
---
Xgenplus has successfully completed the installation and completed the project. The performance and total solution of Xgenplus is exceptional, along with excellent support from the team.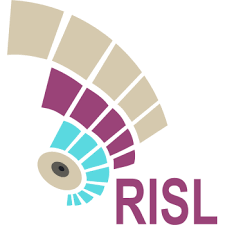 ACP Deputy Director RISL
Vijay Prakash
---
Xgenplus has successfully customized and installed the software application, along with its related applications, at the Rajasthan State Data Center. They have taken on the responsibility of onsite management, tuning, troubleshooting, monitoring, and reporting, as specified in the Scope of Work and SLA. The services provided by Xgenplus have been operational and running smoothly since August 16th, 2017. We express our satisfaction and acknowledge that the work executed aligns with our expectations.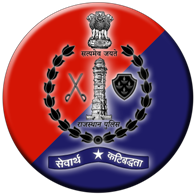 Additional Director General of Police
Kapil Garg
---
This is to certify that Rajasthan police has implemented Xgenplus Email Server Software for official use. The software is deployed on the servers of the department. The software has been integrated with features which are unique. The software can indeed be a big enabler for police department. The Xgenplus team has been providing excellent support to department.
I wish the Xgenplus team great success in all its endeavor.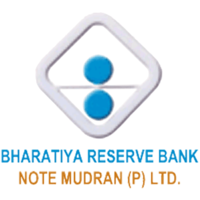 Asst. General Manager, Bharatiya Reserve Bank Note Mudran (P) Limited
Pavani Sivakumar
---
M/S Data Ingenious Global Limited has supplied Xgenplus email Software and Spamjadoo Antivirus & Antispam software license basis, which has been successfully configured installed in our network at our premises on our domain name www.brbnmpl.co.in & the email services for all email users have been successfully activated without any downtime in our network.
The performance of the entire solution is satisfactory. The training & support is also been provided to us by DIL team at out location. We thank DIL team & management for their prompt support.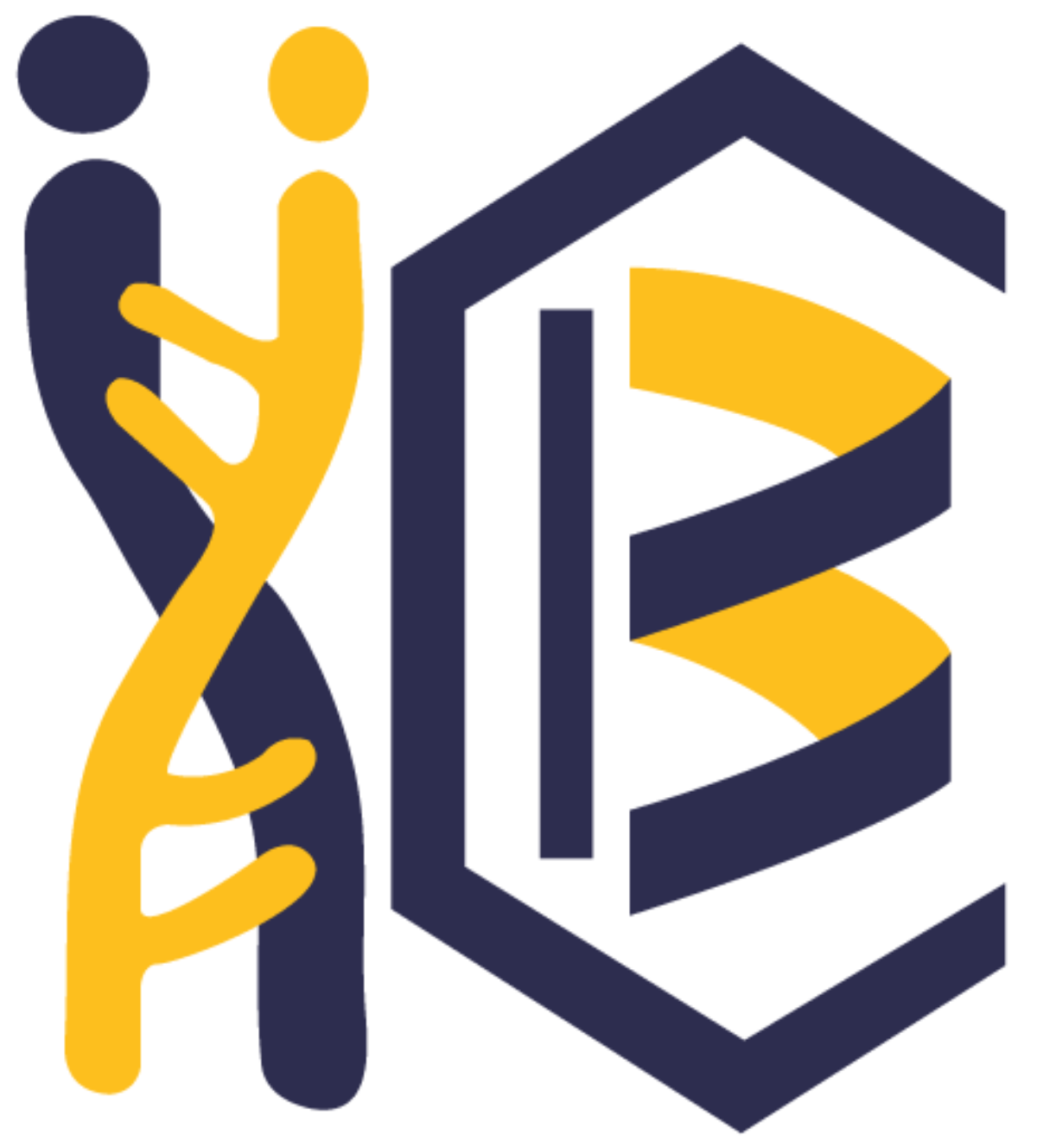 Indian Institute of Chemical Biology Kolkata
Dr A.K. Dasgupta
---
M/S Data Ingenious Global Limited has successfully installed and commissioned our Email services over our domain name www.iicb.res.in, using SpamJadoo - Antispam and Xgenplus email privacy technology for our email users. Services have been successfully activated for all our users before the completion of time period as specified in work order which is again gesture of great appreciation.
The performance, Features and the entire solution provided is excellent and support provided to us by their team and management is very prompt and admirable. We wish them all the best for future.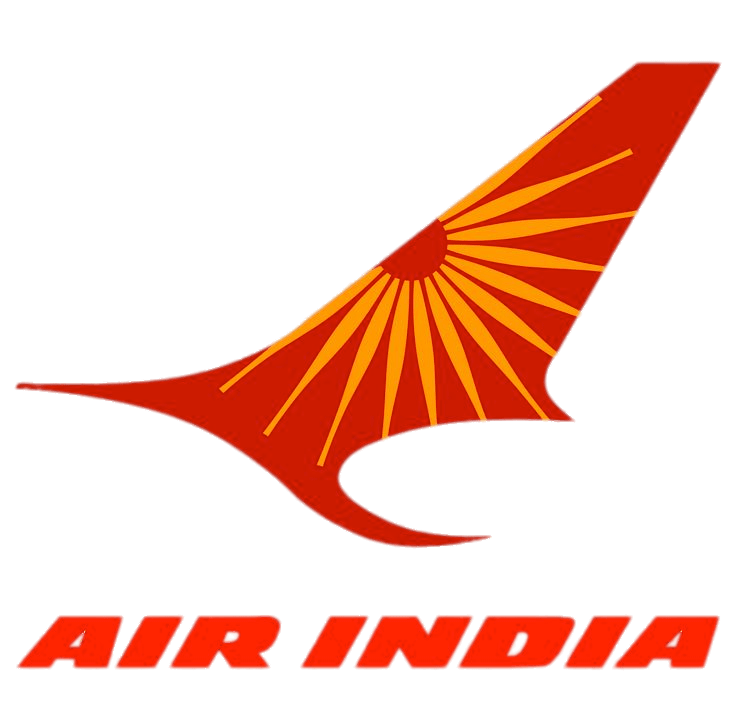 Chief of Engineering, AICL, Air India Engg. Maint. Hangers
Anil Kumar Jain
---
We will like to put on record our sincere appreciation for your team and Mr. Vishnu who is working at our facility i.e. Air India Express, Engg hangers, Chakkai, Trivandrum. They are performing functions like mail server management of Air India Express, Data Center Administrator and others efficiently and in a highly professional way. I on behalf of Air India Express appreciate your team and Vishnu for delivering the product so efficiently and in a very pleasing manner.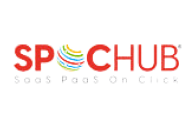 Xgenplus has specifically designed modules for organization that only require email communication, but a platform that is secure and can also be used for collaboration purpose. From administration's prespective, the mail server offers advanced monitoring features along with standard features like rights management and messaging rules. Overall, Xgenplus is ideal for organizations that require a mail server which is easy to implement, manage and is cost effective.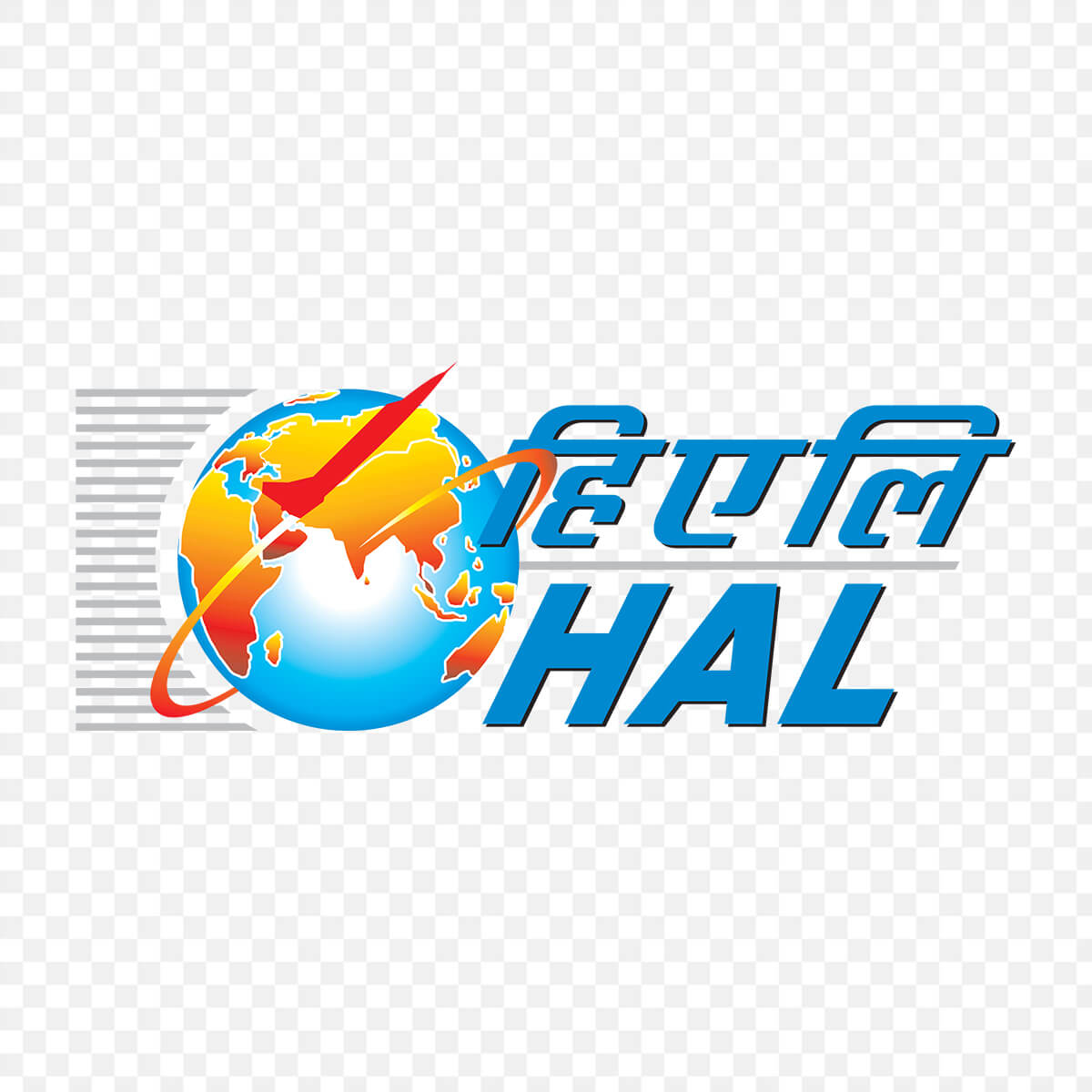 Head-Corp IT, HAL
Rajeev Agarwal
---
M/s Xgenplus, Jaipur has conducted their work in a professional manner so far. Additionally, they are responsible for providing support for the mail system, as per the support terms outlined in the purchase order, for a duration of five years.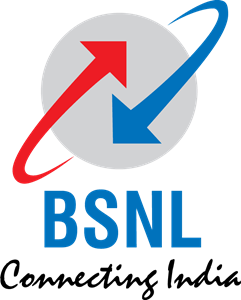 Director (CFA), BSNL
N M Manickam
---
We are pleased to acknowledge the exceptional messaging services provided by Xgenplus to BSNL customers. Their work order was awarded in 2013, and they effectively concluded and implemented the messaging service in May 2014. The integration with BSNL Provisioning system for automated email service provisioning has been seamless. Currently, there are 81,09,186 live email accounts, each with 1 GB of storage space. The performance features and overall solution provided by Xgenplus have been highly commendable.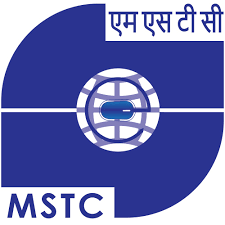 Deputy General manager (Systems), MSTC LIMITED
Vinod Prajapati
---
We are delighted to confirm that Xgenplus has met our expectations by delivering satisfactory services and support. We extend our best wishes to them for their future endeavors.

Chief Executive Officer, JSCB
---
We are delighted to offer this testimonial for Xgenplus and their corporate mailing solution service. Since July 25th, 2014, we have been utilizing their services. We are pleased to state that the service has consistently met our requirements and provided satisfactory results.

Manager Registry, NIXI
Rajiv Kumar
---
Xgenplus Technologies went above and beyond our expectations by delivering our EAI/IDN Complied hosted email service promptly and in accordance with our purchase order. We wholeheartedly endorse their exceptional corporate mailing solution service and eagerly look forward to our ongoing successful partnership.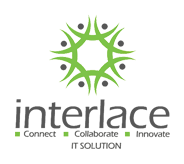 Chief Executive Officer, Interlace India Private Ltd.
Radhaselvi Venkatesan
---
The installation and project completion by Xgenplus have been a resounding success. The exceptional performance and comprehensive solution provided by Xgenplus, coupled with their outstanding team support, have exceeded our expectations.