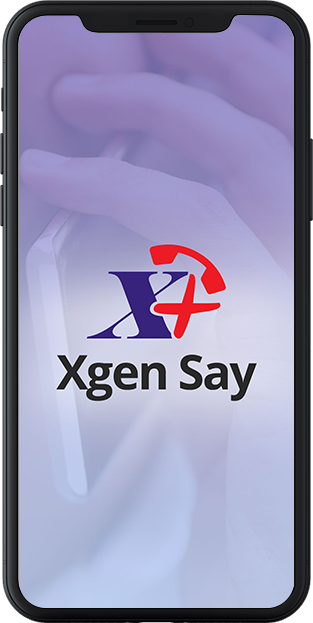 Xgen Say
A Secure & Reliable Audio/ Video Calling App For Every Organization
Amazing way to talk with your office colleagues anytime anywhere . Xgen Say allows users to initiate and experience a Secure communication with Teammates through E-mail address.
Xgen Say is one of the most Flexible communication technology introduced by Data Xgen Technologies. It is designed to communicate with team members, customer, vendor and Management without any phone number. User can login to Xgen Say by using their email ids. User can make an audio, video, conference calls as required.
Click below icons to download the Xgen Say App.


Audio/ Video Calls

Client can make an audio/ video call as per need and can talk to anyone from anywhere by login with his/her Email Id.

One to One Video Call

User can video call with the contact added from his login Id.

Chat Management

Chat is easily searchable and optionally records are maintained for future reference.
Manage & Control Participants

Users and participants chats is securely managed without a worry of data being misused by third party.

Recording

Recording facility is optionally controlled by Server. Only when the facility is enabled, than only user can record the calls, else all calls are encrypted and cannot be recorded.

Conference

Client can do conferencing for online meetings in a secure way with Xgen Say. This calling app is suitable for online meetings, Team collaboration and information sharing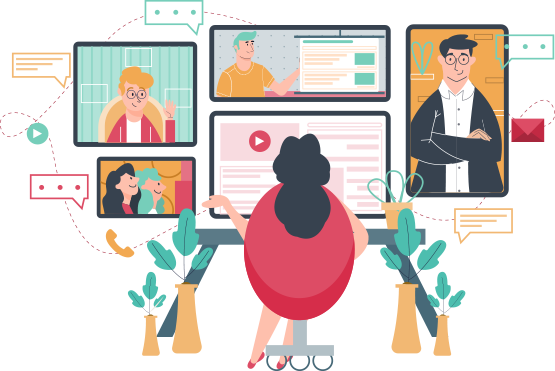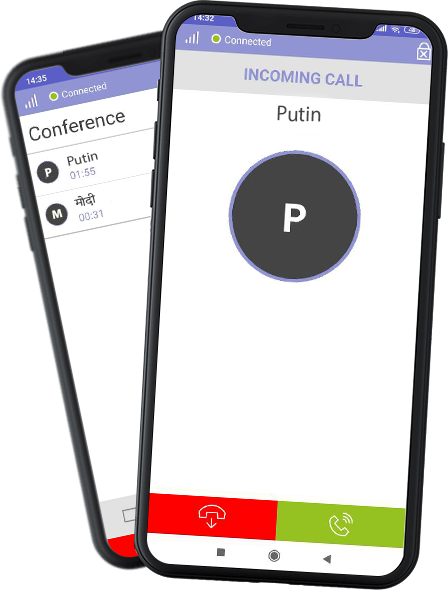 Why Organization Need Xgen Say ?
No mobile number required
Option to choose audio/ video call
Create groups for conferencing
Chat & Call Simultaneously
Securely encrypted calls
Works with Corporate Email
Improve Productivity and Team Communication
Information Sharing
Call Recording
Flexible Communication Technology